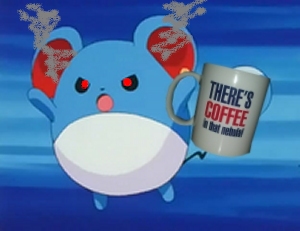 Admiral

Posts: 1613
Joined: Thu Mar 11, 2004 11:19 pm
Location: Probably by the kettle
As you can see, the forums have changed quite a bit in the last few weeks. This is basically the new template, with some new little features installed too. There is still a little few things I need to do with it but that's another topic really.

If you see an error message, something different that doesn't look like it should be here etc.. post here and I'll fix it. Table widths would be handy, if they look too big or small let me know.. I'll probably miss a file out. Remember they're supposed to be the same size as the top banner ;)

This topic will remain open for problems/bugs you may encounter in the future.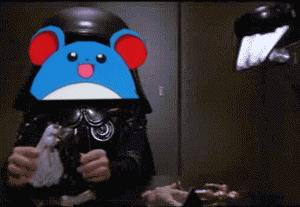 No Marill, no one's seen you playing with your dolls again