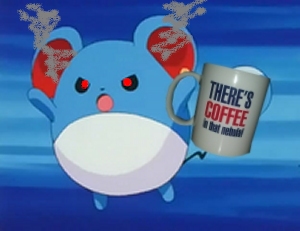 Admiral

Posts: 1613
Joined: Thu Mar 11, 2004 11:19 pm
Location: Probably by the kettle
It's time to separate the word-for-word Power Ranger movies from the bloated two parters with a twist.

It's Holo Q versus its reboot Home Sweet Holodeck.

Holo Q started out slightly promising, until laziness took over and I started to copy all of the dialogue. And the Pokemon battles. Oh god, the battles.

Home Sweet still had to follow Holo Q's basic plot, it couldn't do the exact same story again. I think my attempt to change it up made it quite a long story. There's still some of the original Power Rangers film in there unfortunately, like the dinosaur graveyard and the beach fight. The Q villains have mostly new dialogue and actions which improve them, so there's a plus, although the 2 minor ones end up in the same prediciment as before. The final trial and the battle against Q2 saves the Holo Q reboot from being totally pointless IMO.

As usual, it's up to you which you prefer.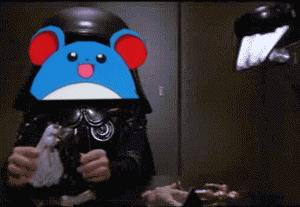 No Marill, no one's seen you playing with your dolls again