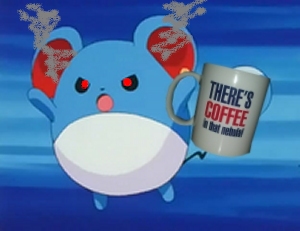 Admiral

Posts: 1613
Joined: Thu Mar 11, 2004 11:19 pm
Location: Probably by the kettle
Okeydokey, if anyone's interested in getting a sneaky peek of the next episode, go to the link below:
http://www.fifthvoyager.net/deadoralive.html
This includes the little Kai/Michelle scene I mentioned elsewhere and the Damien flashback (hehe). Also Kevin tells the bridge crew about his er.. new holodeck hobby
These scenes were in Dead or Alive but will be easily moved to Three's A Paradox. The other scenes have to stay in Dead or Alive, so I can't show them.. or they'll fit in Three's A Paradox but aren't "interesting" enough lol. I just posted my favourite relevant scenes, enjoy.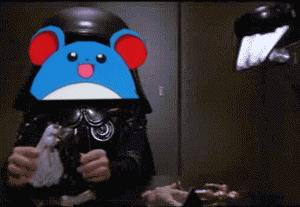 No Marill, no one's seen you playing with your dolls again