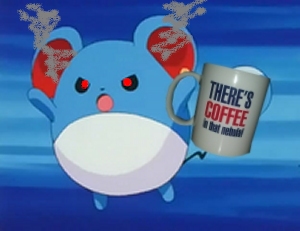 Admiral

Posts: 1613
Joined: Thu Mar 11, 2004 11:19 pm
Location: Probably by the kettle
Easy as pie. Season Five's a biggie. I've enjoyed writing it, once I recovered from the writers block anyway. I hope someone out there, somewhere has enjoyed reading at least one of them *fingers crossed*. If you're one of those people, please give that episode or episodes a click.
If you need a reminder of what titles are what, I guess the episode archive with all the synopsis listed is prob the best place.
https://www.fifthvoyager.net/_episodes.html#fv5
You can select more than one if you want. I wasn't sure what limit to impose, so I've chosen 10 for now.


Guests can vote

(but you won't be able to change it later).
If you're a member and want to vote again, I assume you can as I've selected the "change vote" option. I dunno how it works, I've never done it.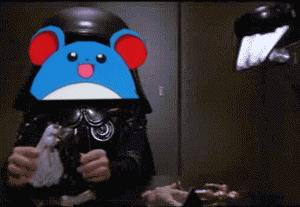 No Marill, no one's seen you playing with your dolls again